Welcome to our Sunday morning Service for April 18th 2021. Today we are looking at the theme of Solitude as part of our series on well-being. You might think that solitude means being alone, but as we'll learn this morning, a really good definition of solitude is being alone, but with God.
Our service will begin at 10.30 on Facebook and YouTube. To find the service on Facebook, click on this paragraph.
To find the service on YouTube, click the link below.
We have a guest speaker this morning, Henry Martin, who has authored two fantastic books over the last few years, 'Eavesdropping' and 'Alongside'. To find out more about 'Alongside' his newest book, click on the picture below.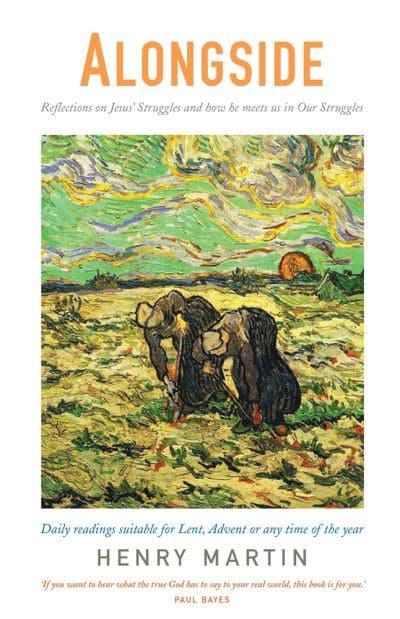 Krissy has prepared the next stage in the developing of our superheroes as our craft activity. You can watch the video below
Here are this week's Discussion questions