Emmanuel group of churches – Northampton
WHERE THERE'S ALWAYS ROOM FOR ONE MORE
Emmanuel Group Of Churches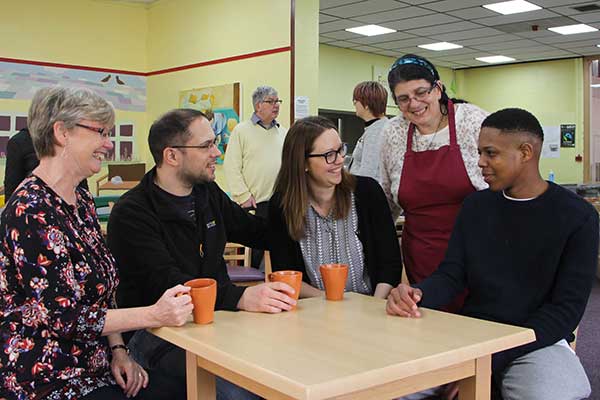 We are a family of faith where there's always room for one more.  We are Christians from the Church of England, Methodist and Baptist churches.
Whether you're someone who has been a Christian for long time, or someone who is new to faith, curious about it, or thinks it is nonsense, everybody is welcome and we look forward to seeing you!
On this website you'll find out a lot about who we are and how our faith is about more than words but how we live, too. The best way to really find out though is to come along and join in.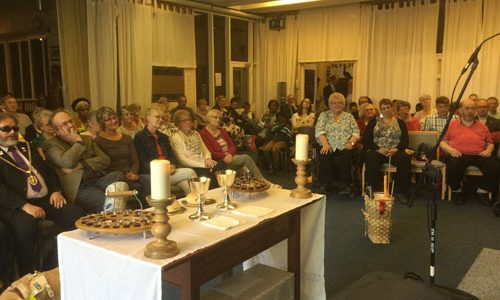 Emmanuel is quite hard to describe in a short phrase. Why don't you come along and find out about us. You will be very welcome.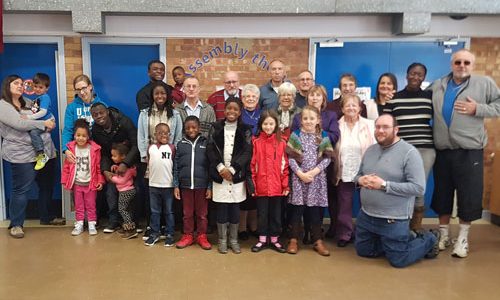 This congregation is based in Rectory Farm Primary School. Join us for a relaxed and informal service.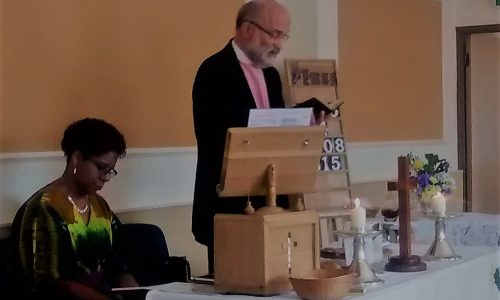 A growing congregation who prefer a more traditional service and appreciate fellowship meet weekly at Boothville Community Centre.
At Emmanuel we take safeguarding very seriously.  It is at the very heart of our Christian faith to protect, help and support the vulnerable. 
Our welcome is extended to the whole community and that includes every-one, no-one is turned away.  We recognise that this open door policy means that we have to be extremely  vigilant to ensure that children, young people and vulnerable adults are kept safe from harm.
If you have any concerns, wish to report an incident or just want to find out more about safeguarding, please follow the link below. 
All Visitors Are Warmly Welcome
Services start at 10.30am

Emmanuel

Boothville

Rectory Farm

19 January 2020

Holy Communion
Phil Snelson
Morning Worship
David Bell
+ Ken Clark
Morning Worship
Stuart Jenkins

26 January 2020

Cafe Church
Haydon Spenceley
+ Carl Beech
Holy Communion
Chris Pearson
Holy Communion
Phil Snelson

2 February 2020

Holy Communion
Haydon Spenceley
Morning Worship
Phil Snelson
Morning Worship
Maureen Luke
+ Kris Hatherly

9 February 2020

iPraise
Haydon Spenceley
+ iPaise Team
+ Congregational Meeting
Holy Communion
Phil Snelson
Holy Communion
Doug Spenceley
+ Obi Hez
What Would You Like To Do Next?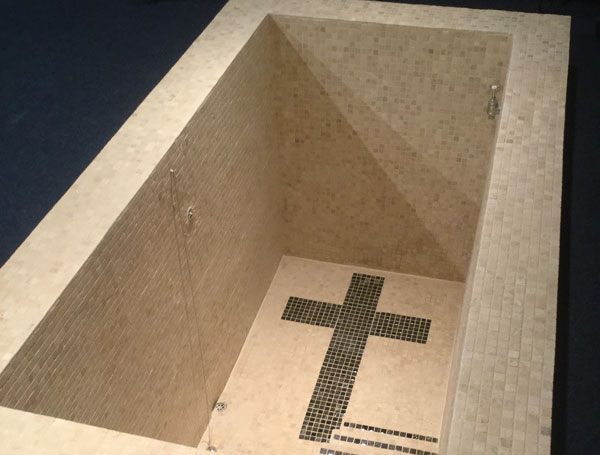 We are happy to serve you at the important moments in life: Baptism, Confirmation, Weddings, Funerals, Pastoral Care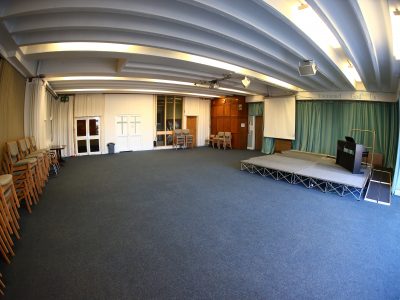 If you're looking for a room for a meeting, for your group to meet, or even if you are seeking a venue for your Church to worship in, get in touch. We might have the space that is just the right size for you.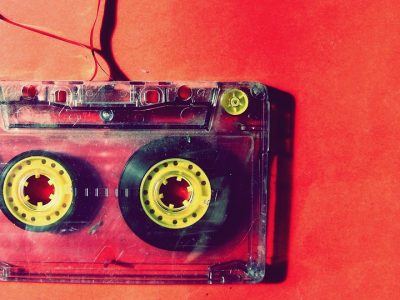 We have sermons recorded for the last few years. We should also have last week's. In case you missed it. Or fell asleep during it.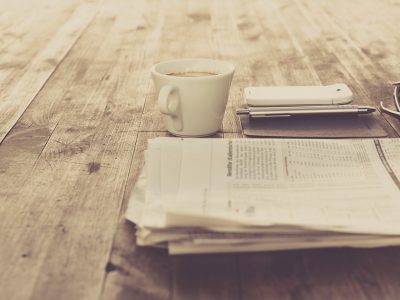 BERT (Boothville, Emmanuel and Rectory Farm Together) is our monthly magazine. You can find it here.