Celebrate your special days with us
We would be delighted to help you with a wedding, or a baptism
So you want to get married....
Congratulations! We are delighted for you both that you have found one another and found love.
If you live within the parish of Emmanuel, you automatically qualify for a Church wedding. If you don't live here, you may very well have what is called a 'qualifying connection' which will makes it possible for us to celebrate your wedding. If you're not sure what any of this means, contact us and we'll do our best to help you.
When you contact us, we'll arrange for the relevant forms to be filled out. One of our ministers will be delighted to be in touch and help you to prepare both the service and you both for your married life together.
We usually read the banns of marriage in the month prior to your ceremony. We'd love it if you would join us at least once to hear your banns read. It's quite a moment. We'd also love to pray for you as a Church as you prepare for your big day and for the life you live together beyond.
Emmanuel itself is not the most picturesque building.  We are very fortunate to be able to offer weddings in other venues, by kind agreement of the ministers and PCC's of those Churches. So don't let our 1970s architecture put you off, an Emmanuel wedding might still be for you.
Basic Fees generally cover the Priest / Minister, Verger, Organist, Marriage Certificate, Admin, Maintenance, Banns & PCC fees where applicable.
Other items are known as Optional Extras i.e. choir, bells & sometimes flowers. Please note that these extras are not available at every church & where they are the fees are set by each church.
For assistance with working out the costs of your ceremony, please liaise with our Church Office.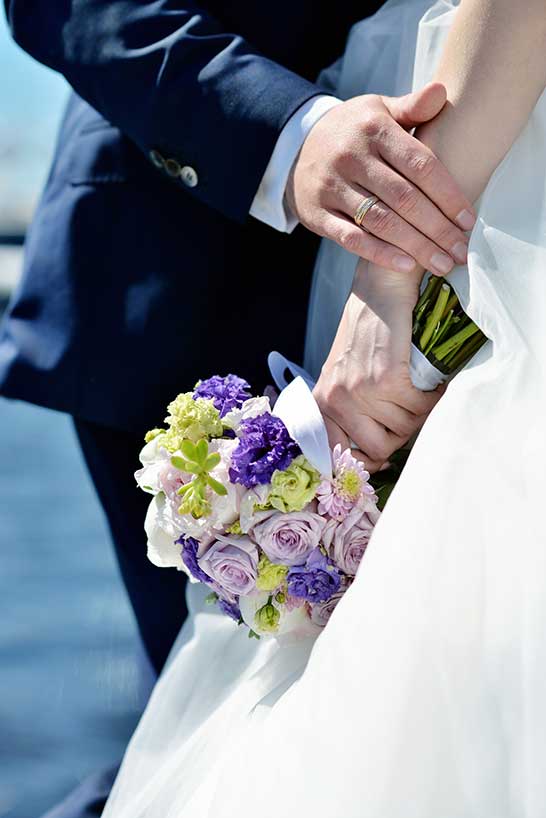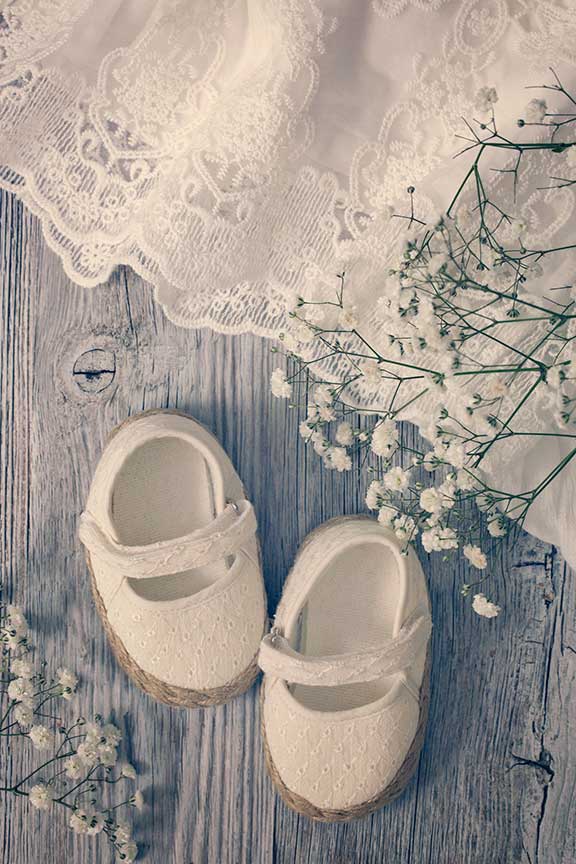 If you are interested in exploring a christening or baptism (they mean the same thing) we are delighted that you are responding to God's invitation to join his family. Please contact us (office@emmanuelgroup.org.uk or 01604 402150) to discuss further.
We are delighted to offer both infant baptism and Believer's Baptism. Some people have their children christened and turn it into a special day. We are delighted to support you in that. Some prefer to make the decision to follow Jesus for themselves and make their own choice to be baptised later in life. As a Church which lives within both the Church of England and Baptist traditions, we are delighted to offer and support both forms of baptism. They are equally valid and exciting.
Some things to think about
If you live in the parish of Emmanuel (a large area in the NN3 postcode), you or the person you are enquiring about is eligible for baptism in our Church.
When a person is baptised, they are welcomed in to God's family, the Church. This is exciting to us. Some people have great experiences of family and some don't, but it is good to know that God walks with us through everything that happens in life and that we have a Church family cheering us on too.