Emmanuel group of churches – Northampton
WHERE THERE'S ALWAYS ROOM FOR ONE MORE
Emmanuel Group Of Churches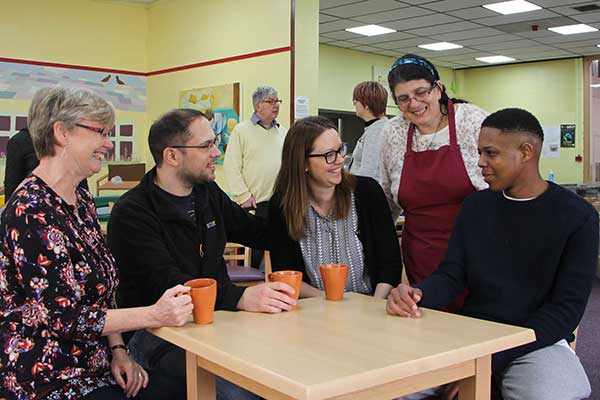 We aim to be a family of faith where there's always room for one more.  Our Group is a Local Ecumenical Partnership between the Church of England, the Methodist Church and the Baptist Union of Great Britain. Some people who are part of our family don't identify with any of those labels. That's fine too. 
Whether you're someone who has been a Christian for long time, or someone who is new to faith, curious about it, or thinks it is nonsense, everybody is welcome and we look forward to seeing you!
Latest News From the Group 
The latest edition of BERT, our bi-monthly Church magazine, is now available. Find out what has been happening in the life of the church. You
Read More »
In the Emmanuel Group of Churches we do our utmost to ensure that everyone in our community is kept safe. All staff and volunteers working with children and vulnerable adults must be safely recruited, DBS checked and undergo regular safeguarding training.
We also expect them to be fully conversant with the safeguarding policy. As a Group of Churches we have formed our approach to safeguarding in partnership with the Diocese of Peterborough You can read our policy below. It will be reviewed at the meeting of our trustees in June 2020.
Emmanuel Group of Churches Safeguarding Policy
If you wish to raise a safeguarding issue with us, please contact
Kris Hatherly
Emmanuel Group of Churches
Safeguarding Coordinator
07871 605499
kristin.hatherly@emmanuelgroup.org.uk 
Further information about our Church's approach to Safeguarding can be found by clicking the button below.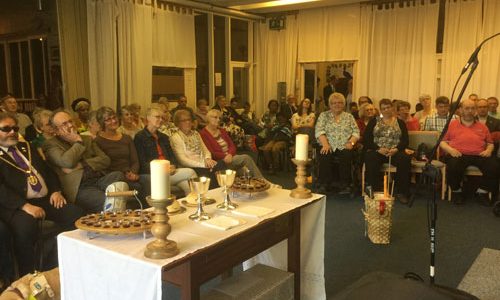 Emmanuel is quite hard to describe in a short phrase. Why don't you come along and find out about us. You will be very welcome.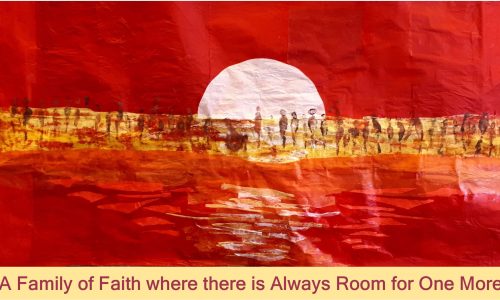 This congregation is based in Rectory Farm Primary School. Join us for a relaxed and informal service.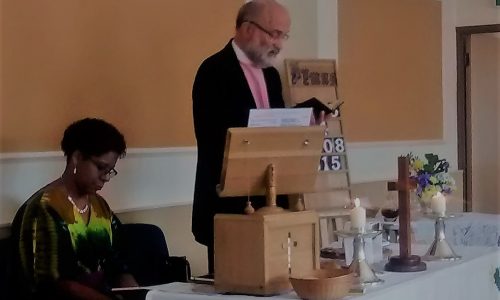 A growing congregation who prefer a more traditional service and appreciate fellowship meet weekly at Boothville Community Centre.
What Would You Like To Do Next?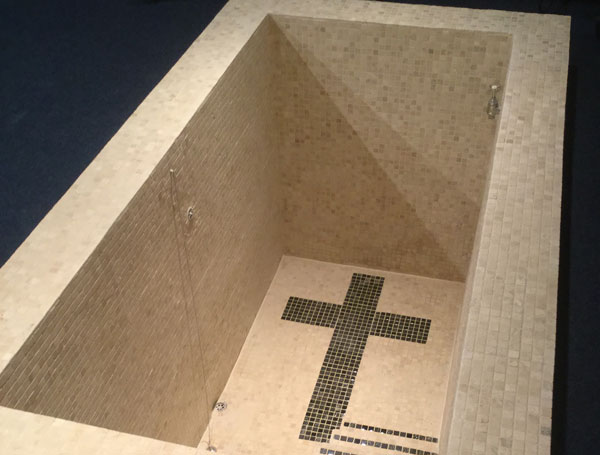 We are happy to serve you at the important moments in life: Baptism, Confirmation, Weddings, Funerals, Pastoral Care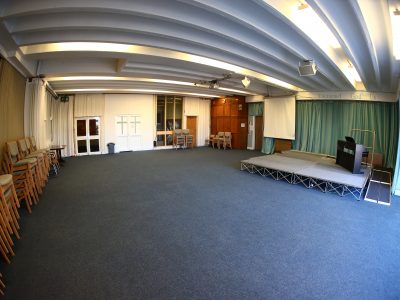 If you're looking for a room for a meeting, for your group to meet, or even if you are seeking a venue for your Church to worship in, get in touch. We might have the space that is just the right size for you.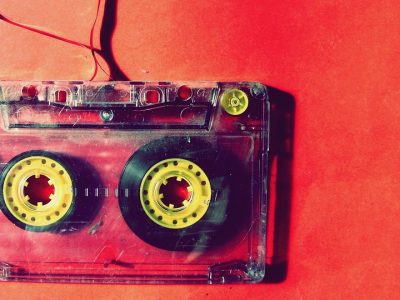 We have sermons recorded for the last few years. We should also have last week's. In case you missed it. Or fell asleep during it.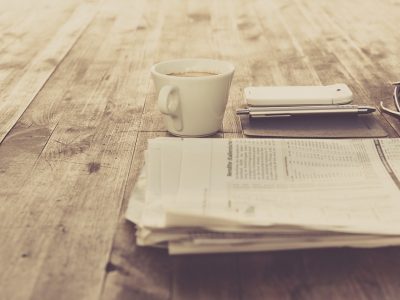 BERT (Boothville, Emmanuel and Rectory Farm Together) is our monthly magazine. You can find it here.