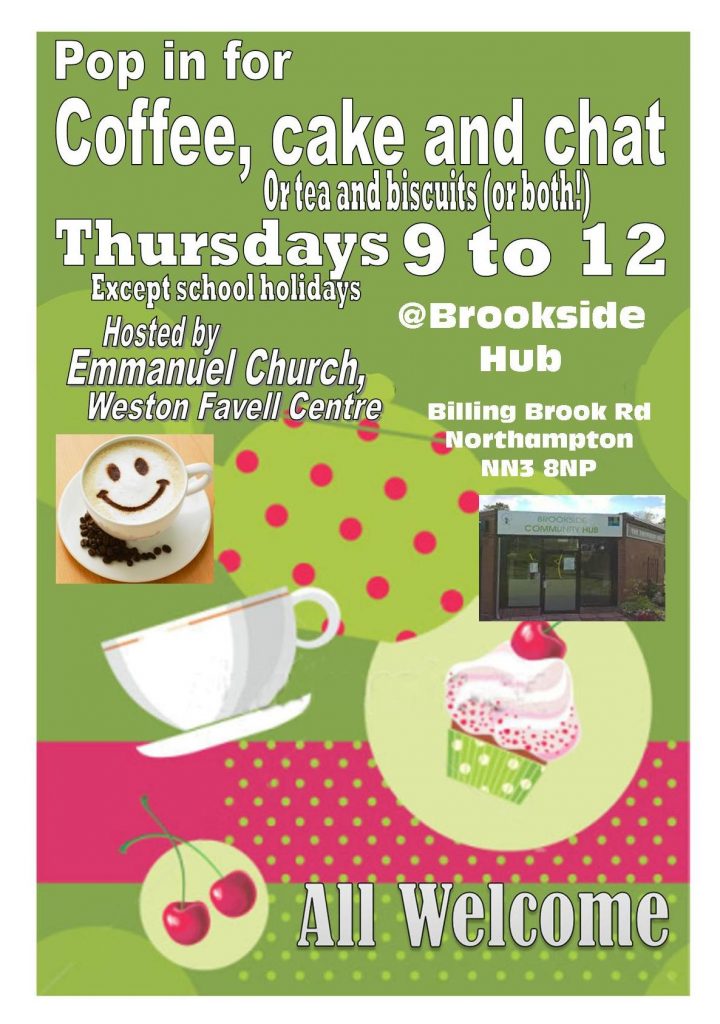 Thursdays between 9 & 12, Paul, the community worker, will be hosting a drop-in at the
Brookside Community Hub. 
Everybody is invited to pop in for a cuppa, some biscuits and a chat.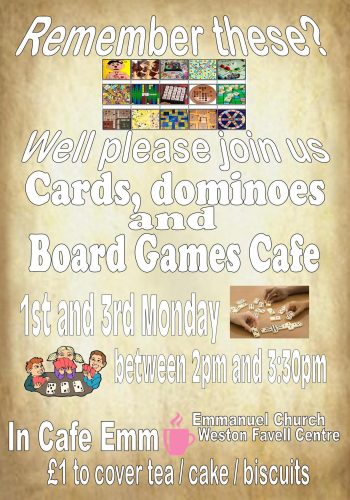 Cards, Dominos and Board Games Cafe
Since January this year we offer a Board Games Cafe
1st and 3rd Monday between 2 & 3:30
Open to everyone.
WHAT ELSE DO WE DO DURING THE YEAR?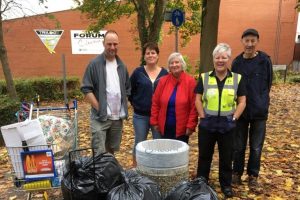 Litter Pick
From time to time we will organize a litter pick in a certain area of Northampton East to make it a nicer place to live in.
YOU WANT THE VICAR VISIT YOUR SCHOOL?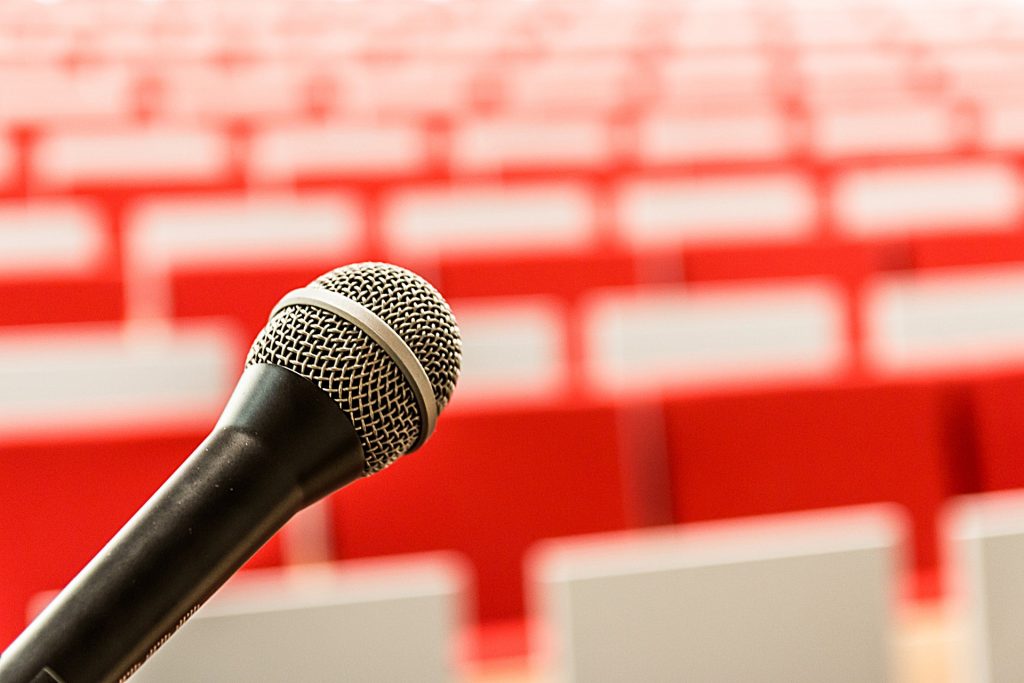 A team of ministers and lay ministers are already visiting schools several times a year. If you wish them to come to your school as well, they can speak at a morning assembly or hold a lesson just for one class. Their talk will be based on the Christian tradition but never try to push anybody.
If you have further questions do not hesitate to contact us: haydon.spenceley@emmanuelgroup.org.uk. 
I have been working at the church since April 2017, with the vision of reaching the community in new ways we might not have before.
The community we serve is exceedingly diverse, reaching 9 estates and about 36,000 people, meaning the challenge is huge.
In serving the community, it has been important to build links with 'those in the know', working with local councillors and local community groups, and it's been amazing.
If you see a need in our community and you have an idea and don't know what to do, then don't hesitate to contact me. I'm more than happy to help you setting up new initiatives to meet the needs in our community.
If you would like to participate in any of our current activities or want to contact me, then use the form below or send an email to paul.foster@emmanuelgroup.org.uk