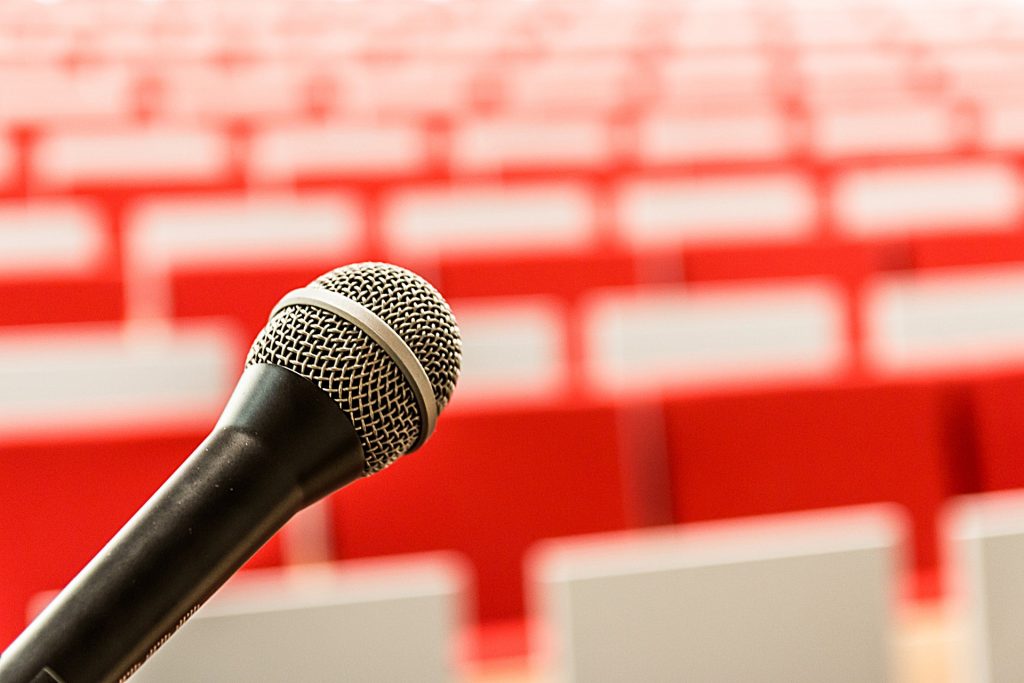 We are delighted to have several schools in our parish. At the time of writing (March 2019) we are active in or have contact with eleven schools in our area. As a result, we are gaining experience in the delivery of school assemblies, lessons and pastoral care for staff, children and the wider school community.
It is an enormous privilege to be able to share our faith. In these times where many people are seeing religious faith as irrelevant at best, or dangerous at worst, it is our hope to provide children and staff with Christianity as a positive option, and Jesus as someone whom they can decide to follow, should they wish.
Whether you wish us to present on Christian festivals, seasons or stories, or would prefer us to talk to values or ethos statements you may follow as a school, it is our joy to serve you, get to know you and eat the biscuits in your staff room.
If you have further questions do not hesitate to contact Yvonne: yvonne.desroches@emmanuelgroup.org.uk