In our service on May 30th 2021, we had a visit from James Spencer from Compassion UK, as well as an update video on the work of Compassion in Columbia. Members of Emmanuel support children through Compassion, including in Columbia, so it was great to have an update on how things are going in that nation and for the charity as a whole.
If you were moved by the videos we saw and would like to explore supporting children around the world through the great work of Compassion, you can visit the website by clicking on this sentence.
Alternatively, you can use the QR Code below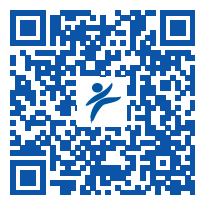 May God continue to bless the work of Compassion and every child, family and community supported through their work.